Matching North Georgia dogs
in urgent need of homes
with their perfect humans
Is your family ready to adopt?
Find Your Pawfect Match
THE SEARCH IS ROVER matches potential rescue adopters with dogs in urgent need of loving homes in Athens, GA and surrounding areas.
With our Pawfect Match service, we'll help you find a dog in need of rescue who best matches your family's lifestyle and specific needs. Based on your answers to our Pawfect Match questionnaire, we'll find the best rescue dog for your family:
If you're ready to adopt a dog in URGENT NEED of rescue immediately, with no specific criteria, we'd love to connect you ABSOLUTELY FREE OF CHARGE with a dog who most urgently needs a home or the service providers who can help you, today. Help save a dog from euthanasia by checking our latest RESCUE NEWS, the websites of shelters or rescues through our ROVER RESOURCES, as well as our social media links below, to see if there is a dog who needs you today! Or, contact us with any questions.
Last year, approximately 700,000 abandoned dogs were euthanized in the United States because of lack of space in shelters. Holly's father-in-law and neices found Mr. Wiggles abandoned on a busy freeway, and they called Holly for help. Now Mr. Wiggles lives a carefree and happy life with Holly.

You can save a dog's life today!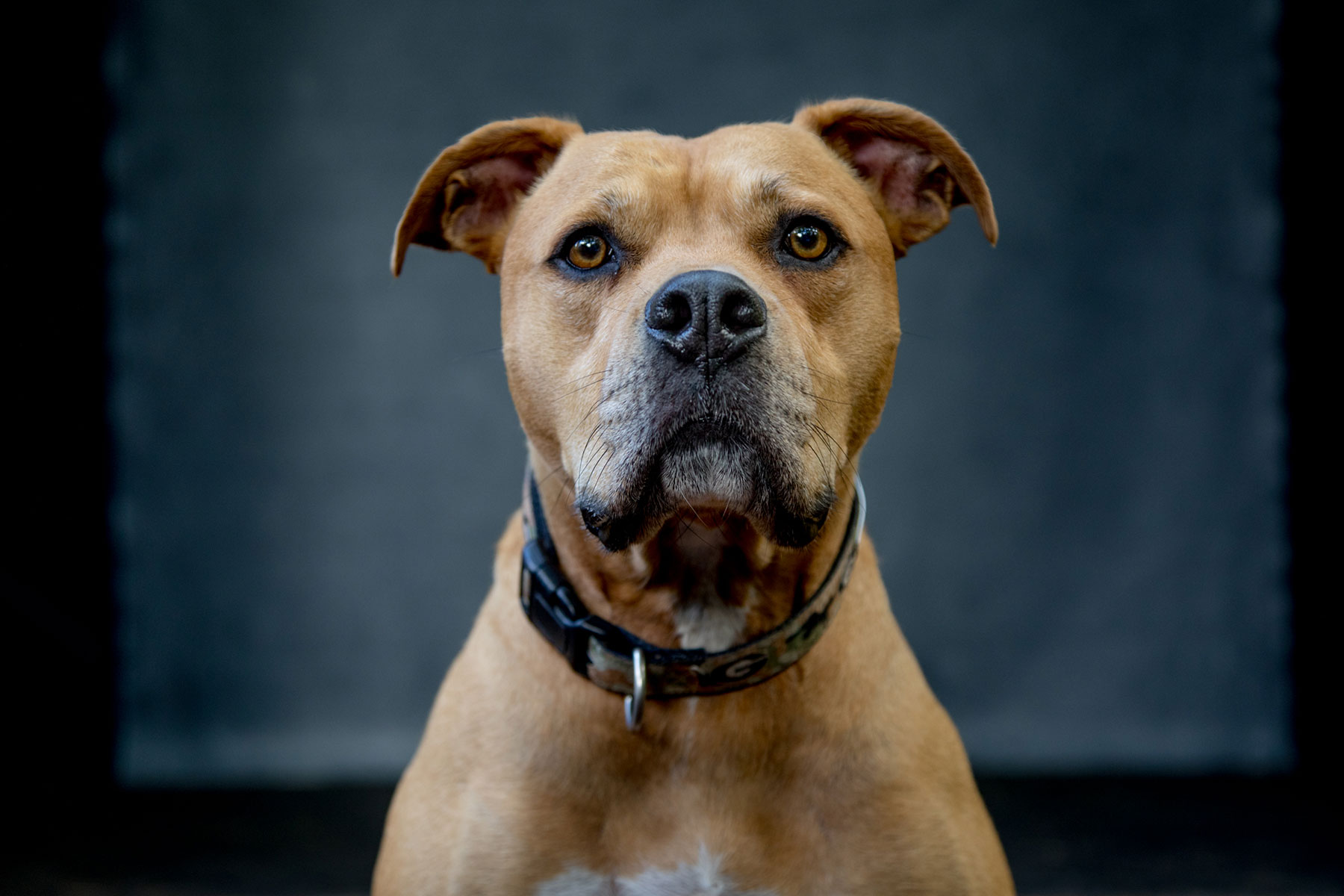 A labor of love
Best Friends Forever
Holly Crymes, founder of the Search is Rover, aims to match potential rescue adopters with dogs in urgent need of loving homes, through our blog and social media posts, and to connect local adopters with shelters and services within a 120-mile radius of Athens, GA. For those with a longer timeline, Holly can help you find specific breeds and personalities of dogs for adoption through TSIR's personalized Pawfect Match service.
Meet my dog family
We Love Rescues and Fosters
The feeling you get when you know you've saved a dog's life is the best.
Holly Crymes and her husband Scott have been helping dogs find safe, loving homes for years. In the process, they've wound up with four rescues of their own, plus one foster dog, AND they've gotten to know lots of the North Georgia shelters, action groups, veterinarians and dog-care service providers along the way-- each of which makes it their mission to help as many dogs as possible live happy, stress-free lives.
A short video introducing The Search Is Rover family: